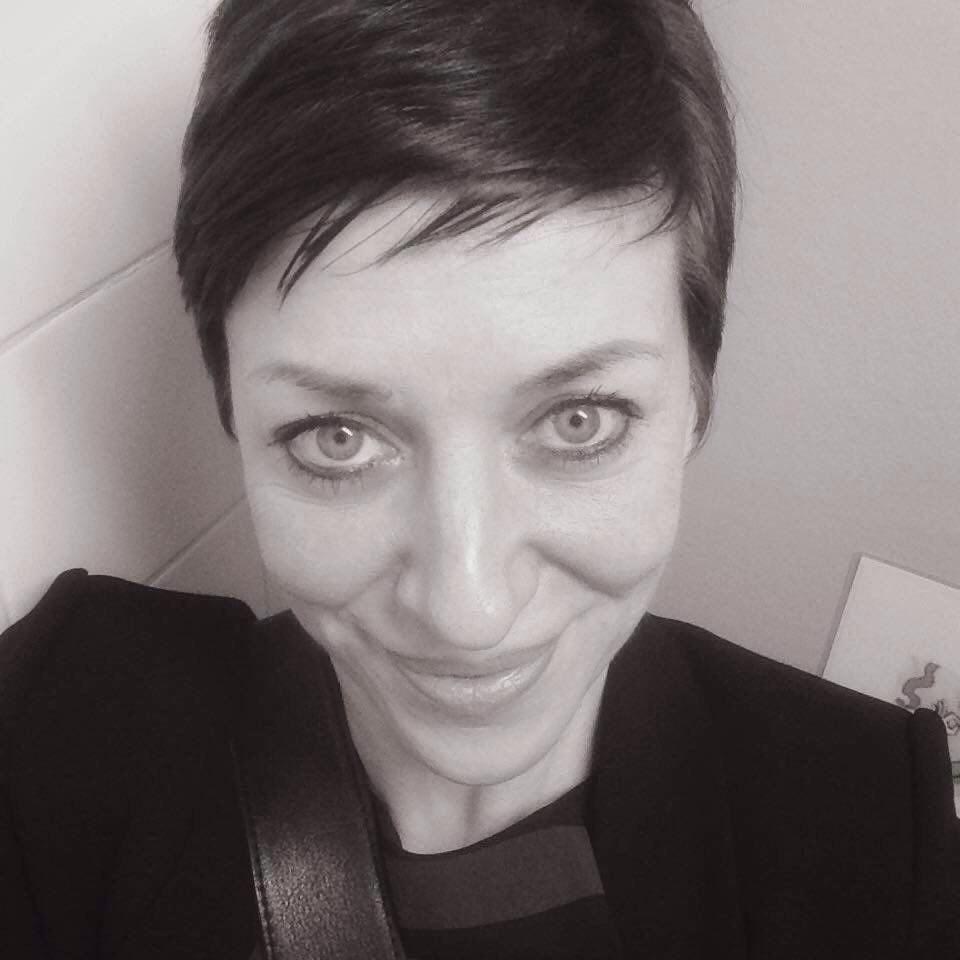 Caroline Mervielde her career started in 1998 when she was elected Instructor of the Year by defederatie for Fitness and Aerobics. Her career as a group fitness instructor and presenter came through the achievement of this Title accelerate. Later, in 2004, Caroline was also appointed by EFAA Benelux for Presenter of the Year.

Meanwhile she became a much sought-presenter at all esteemed group fitness - conventions worldwide. These include France, Ireland, USA, Switzerland, Austria, Denmark, Spain, Netherlands, Poland, Morocco and also inland you see her sometimes appear on stage. Especially her powerful, beautiful way of moving and stimulating its energy typify her.

Since 2002 Caroline Nike Elite Trainer. For ten years she has been training for the whole group fitness - at various industry associations in the Netherlands and Belgium, where she is appreciated for her penchant for correct technique and methodical and didactic skills.
In 2003 she founded together with some colleagues Nike Academy. Later Nike Academy was with Nike Elite Trainer Steve Boedt transformed into Powerzone Academy, the current PZ - Academy.
PZ - Academy is today a partnership between Caroline Mervielde and Ilse Jaques which they both have their expertise, years of experience, coaching ability and passion to throw the box in the battle. This is to improve the quality of physical education and also to the quality and skills of their students - instructors at all levels to derive maximum benefit and flourish. PZ - Academy was recognized by the government quality Q4.
Caroline its specializations go from Step to dance, lia dance, Latin, Salsa, aerobics, spinning, body sculpting, step interval, fat burner, pump, XCO, Zumba etc.
Caroline was the host of Celebrity Fitness program on Jim TV and is a much sought-after presenter on 'Evolution Videos "- the world's best-selling fitness videos.
Caroline is the presenter known worldwide for its superb technical execution, its dynamic and charismatic way of teaching and moving.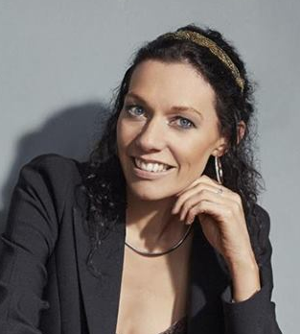 Ilse Jaques also throwing 15 years of experience in the business, extraordinary passion and enthusiasm, elegance, style and technical feats in the struggle for PZ - Academy. She once took a Step - lesson at thirteen and knew immediately that her group fitness profession would be. Three years later she was placed as if by chance on stage to teach and that was the real start of her career. Very young and inexperienced, she took on several jobs to be able to follow secretly teach and proficiency in this box.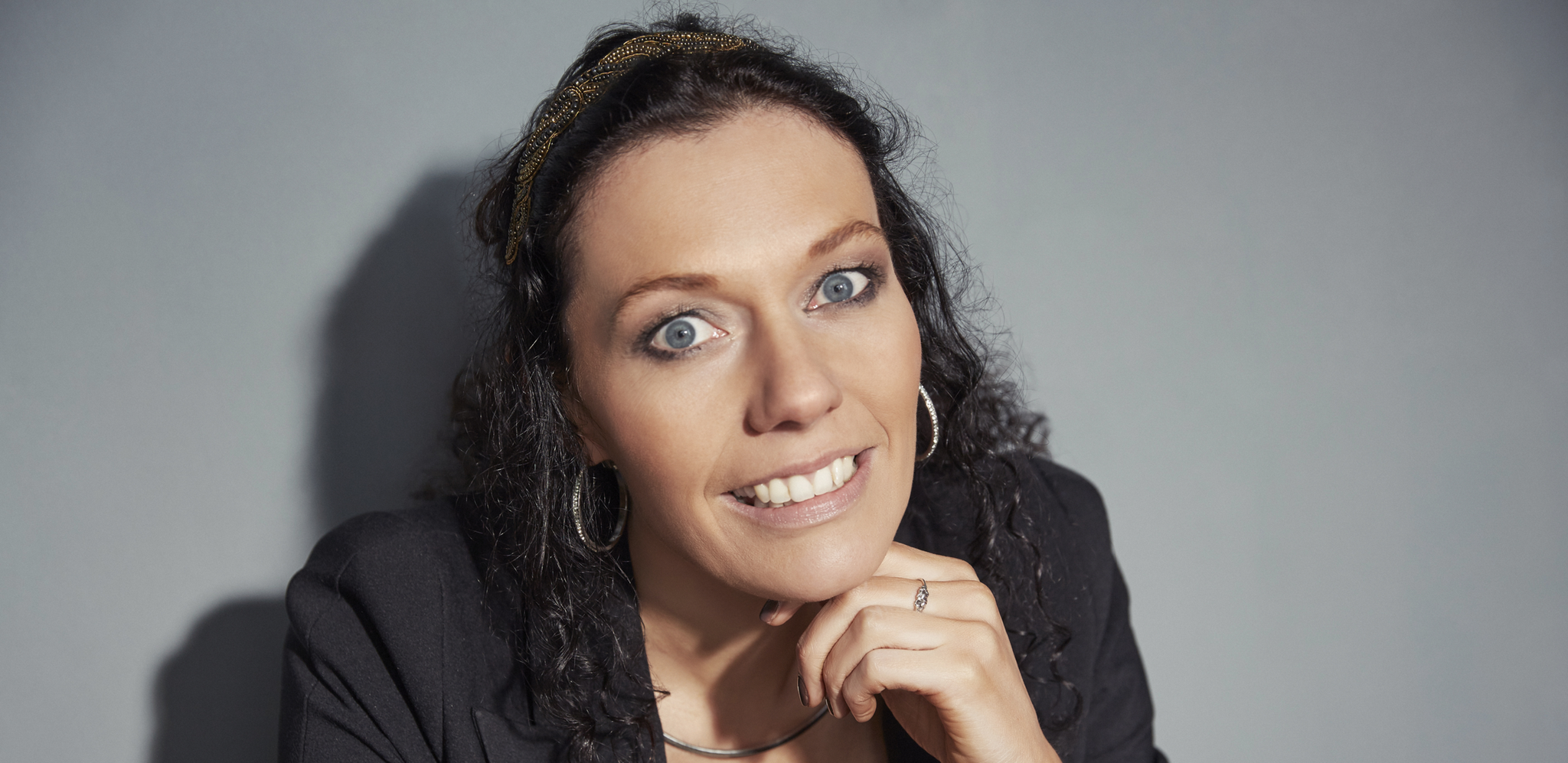 Meanwhile, she is one of the most successful instructors nationwide. She is conceptual creator of I-Fit Health Projects (www.i-fithealthprojects.be) gives weekly lessons to more than 400 participants and will be posted at various events for master classes and workshops. She is also offering a much sought after guest lecturer at several colleges in Flanders courses to students in physical education, specifically on the area of group fitness. In cooperation with among others the Royal University of Leuven and other high quality training providers.
She is also a sought after mentor and she joins different juries.
Ilse conducted years of research in the field of education for group fitness - professionals. It diverges from the classical ballet master style and it feels like it were vital to pay much attention to the emotional and psychological aspect in the training of students, candidates - instructors and experienced instructors. She is a sought-charismatic speaker and has the special talent to bring students from their own abilities and personality to a higher level.
Ilse charms her audience and students time and again with her personality, elegance and style. She loves exquisite technique, methodology and didactics and is particularly strong in creating an absolute experience.





What Caroline and Ilse brings together is their commitment with which they themselves years ago and the entire industry have entered into. And thereby impaired their motivation for the quality of the whole group fitness - increasing world, including by sharing as much knowledge and experience with other instructors. A dream team and absolute masters in their subject area. Both whole-driven coaches, ready to put your instructor in the field or your skills, knowledge and experience to improve and update yet