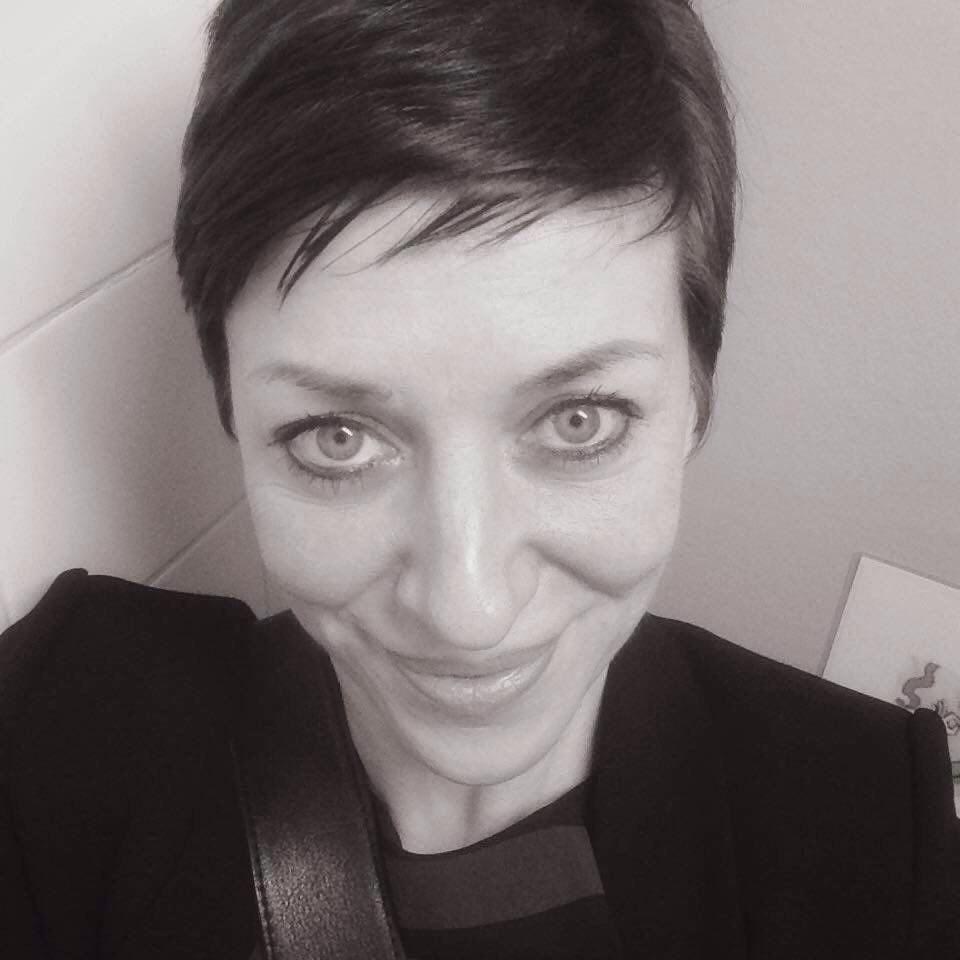 Caroline Mervielde her career started in 1998 when she was elected Instructor of the Year by defederatie for Fitness and Aerobics. Her career as a group fitness instructor and presenter came through the achievement of this Title accelerate. Later, in 2004, Caroline was also appointed by EFAA Benelux for Presenter of the Year.

Meanwhile she became a much sought-presenter at all esteemed group fitness - conventions worldwide. These include France, Ireland, USA, Switzerland, Austria, Denmark, Spain, Netherlands, Poland, Morocco and also inland you see her sometimes appear on stage. Especially her powerful, beautiful way of moving and stimulating its energy typify her.

Since 2002 Caroline Nike Elite Trainer. For ten years she has been training for the whole group fitness - at various industry associations in the Netherlands and Belgium, where she is appreciated for her penchant for correct technique and methodical and didactic skills.
In 2003 she founded together with some colleagues Nike Academy. Later Nike Academy was with Nike Elite Trainer Steve Boedt transformed into Powerzone Academy, the current PZ - Academy.
PZ - Academy is today a partnership between Caroline Mervielde and Ilse Jaques which they both have their expertise, years of experience, coaching ability and passion to throw the box in the battle. This is to improve the quality of physical education and also to the quality and skills of their students - instructors at all levels to derive maximum benefit and flourish. PZ - Academy was recognized by the government quality Q4.
Caroline its specializations go from Step to dance, lia dance, Latin, Salsa, aerobics, spinning, body sculpting, step interval, fat burner, pump, XCO, Zumba etc.
Caroline was the host of Celebrity Fitness program on Jim TV and is a much sought-after presenter on 'Evolution Videos "- the world's best-selling fitness videos.
Caroline is the presenter known worldwide for its superb technical execution, its dynamic and charismatic way of teaching and moving.